Upgrade your online visibility with Search Engine Marketing and Pay Per Click Advertising.
SEARCH ENGINE MARKETING (SEM) and PAY PER CLICK (PPC) ADVERTISING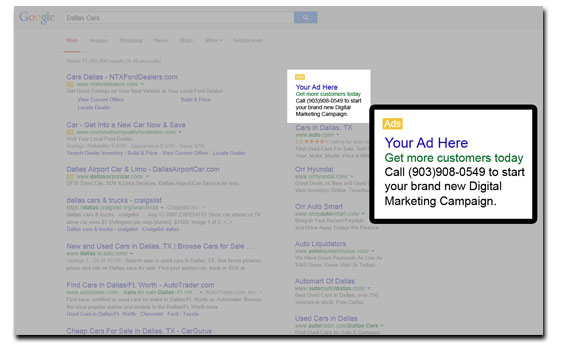 If you are looking for a digital marketing campaign with proven results and by proven results we mean, reports will be generated monthly to track your progress and web traffic.  This can be done with an effective Pay Per Click (PPC) Marketing Plan.  Pay Per Click is the fastest and most direct method of digital advertising because you are buying premium ad space on the most popular and trafficked search engines.