More customers than ever are on your website via Mobile devices!
MOBILE WEBSITES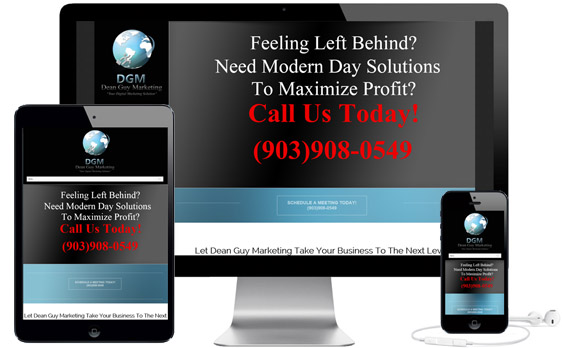 Mobile marketing is not to be ignored.  This is an integral piece of the digital marketing puzzle.  Social Media and Bar / QR Codes are all accessed via mobile.
Any Website Dean Guy Marketing designs for you will either have a mobile version or be responsive.  This will allow it to reduce down to fit on any mobile device and be as fully functional as if it is being viewed on a laptop or desktop!  This is also important as Google now favors more mobile friendly websites!